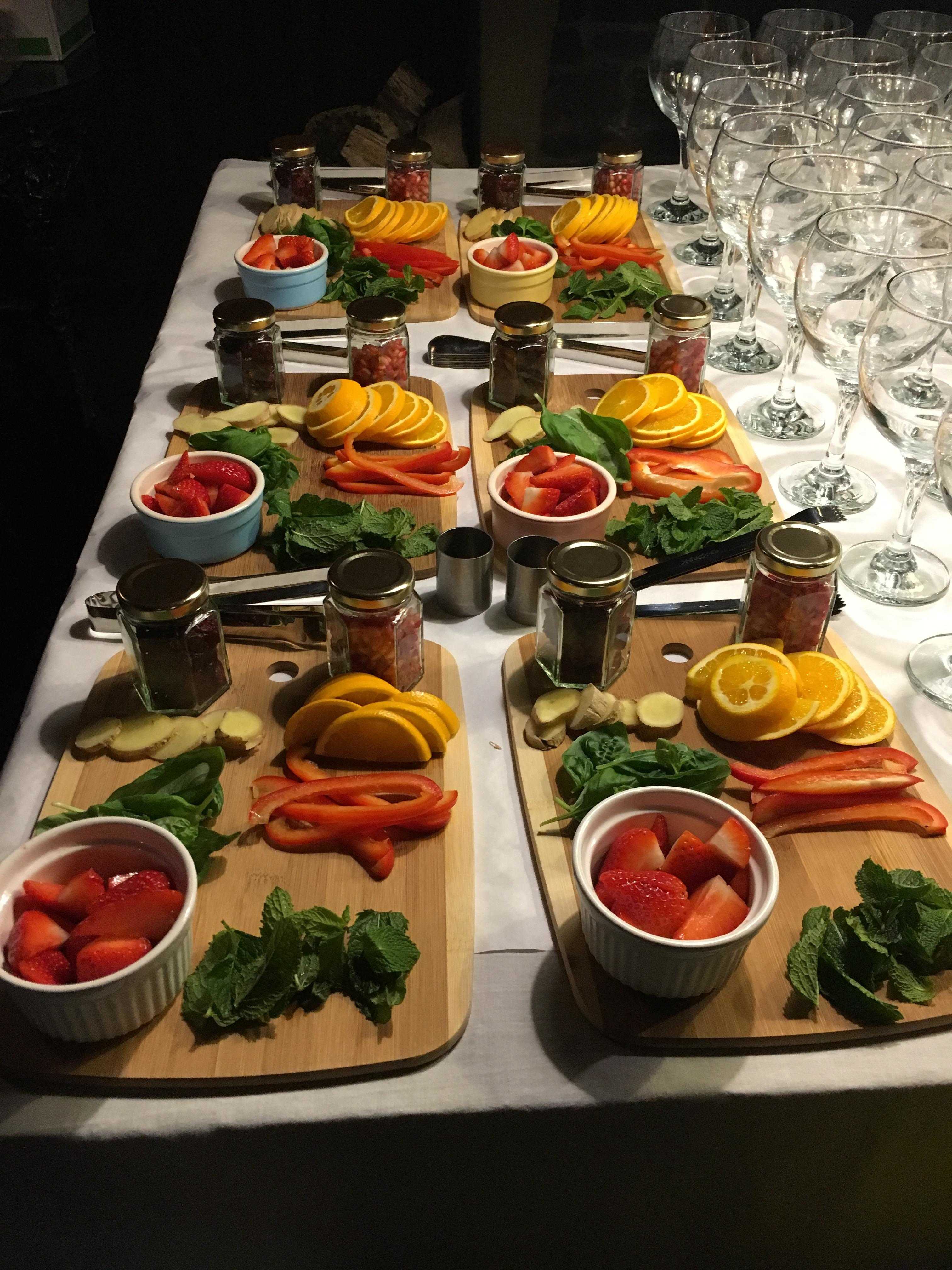 We've been very busy away from Dorothy for the last few week. Not only have we had some exciting tastings booked in up and down the country, we've also been away for a few days visiting a number of trade shows.
First we visited the Boutique Bar Show in London where we got to sample some amazing gins, catch up with some gin contacts and even had the chance to sit down with Chris and Valentine from Hepple Gin to learn about their distillation process. Definitely one to feature on the box very soon.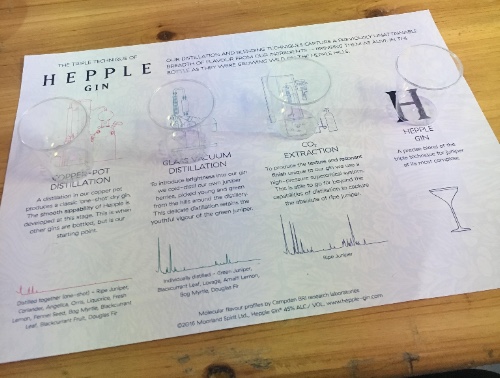 Next we attended seminars at StreetFood Live and then on our way home called into another supplier conference with lots of exciting gins, some of which are already in the box.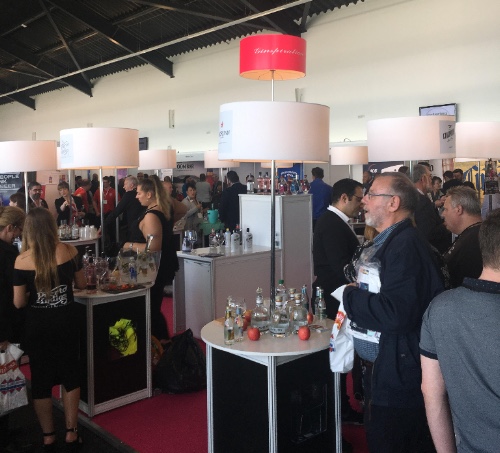 One thing that did come up at the events was the use of disposable cups. We already carry paper straws on the box and have been looking at ways which we can move away from disposable plastic drinks ware. We met two suppliers who make their drinks ware and straws from cornstarch meaning that they can be thrown away with food waste and are completely compostable. We also met a supplier who is offering disposable, stackable gin glasses which we are very excited about. Although they are not compostable, they are dishwasher safe so they are definitely something for us to think about going forwards.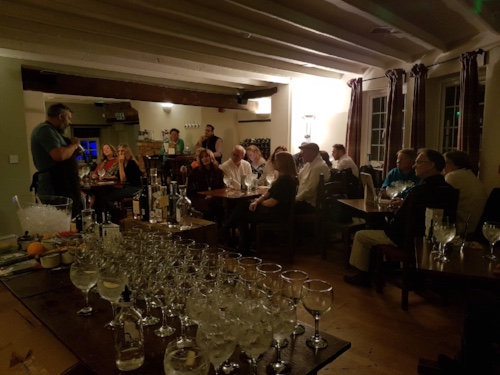 We thoroughly enjoyed our recent tasting event at The Fox & Hounds in Charwelton, Northants. We took two gins down from the North for our guests to sample along with matched canapés. We treated them to Divine, Cuckoo, Caspyn Midsummer and Jinzu. We were also joined by our good friend Rob from Cotswold Distillery who brought along their gin and the 1616 barrel-aged gin.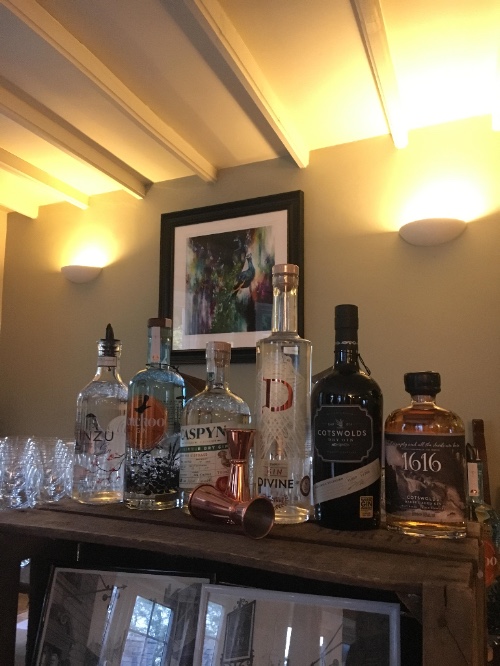 Our next tasting event was a lot closer to home in Huddersfield, The event was supported by Double Dutch who provided all the mixers for the event.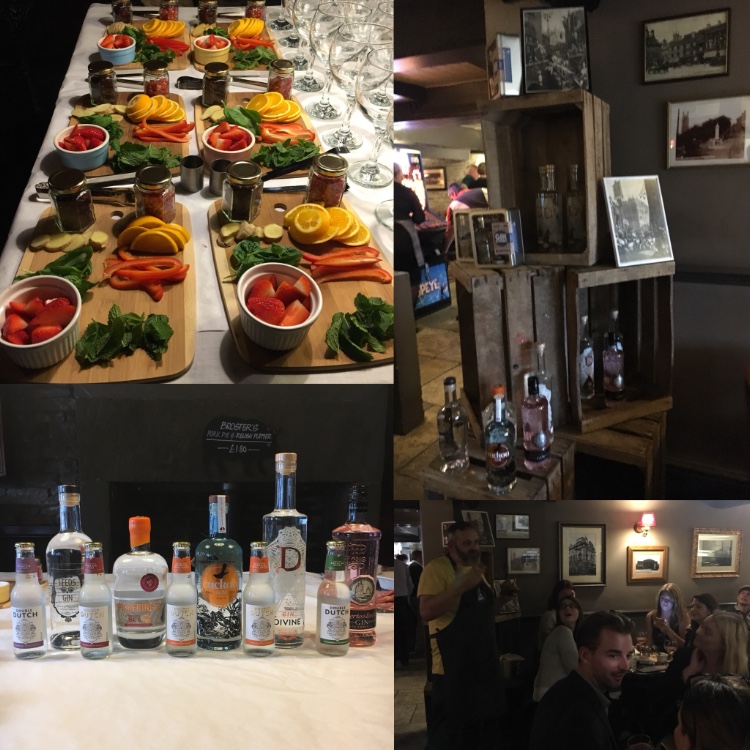 We treated our guests to five gins, Divine, Cuckoo, Leeds Gin, Puerto de Indias Strawberry and Pickerings 1947. I think they nearly had as much fun as we did and we can't wait to go back there for our next event.
We were back in the box bright and early this morning so that we could show her off at a local networking event. We were up before the sun but when it finally came out it treated us to some beautiful blue skies and we treated the guests to some G&T's and some delicious Teetotal G&T from The Temperance Spirit Company.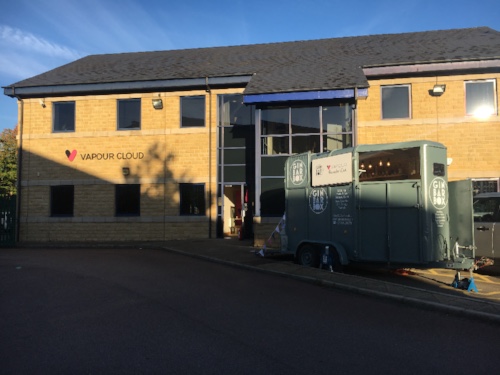 In other news, we received a lovely gift from our lovely friends at Audemus Spirits a few weeks ago to celebrate our opening. Its my favourite gin so I was very happy when it all arrived!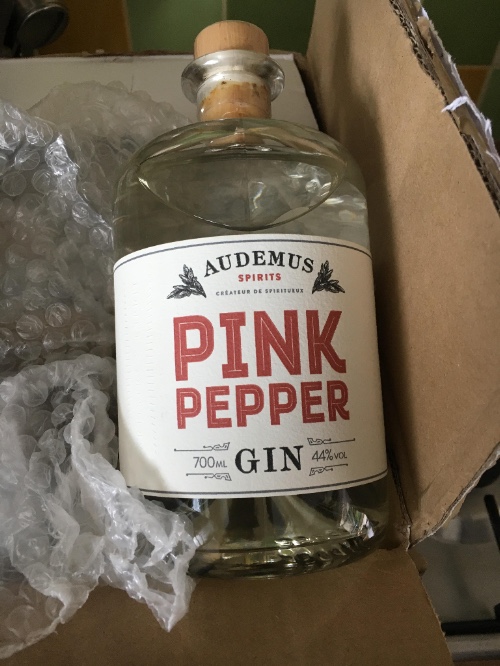 Also we have booked in a few events for over the festive period and will be offering our usual gin and tonics alongside mulled gin and some very special gift sets which will be unveiled soon......Watch this space!