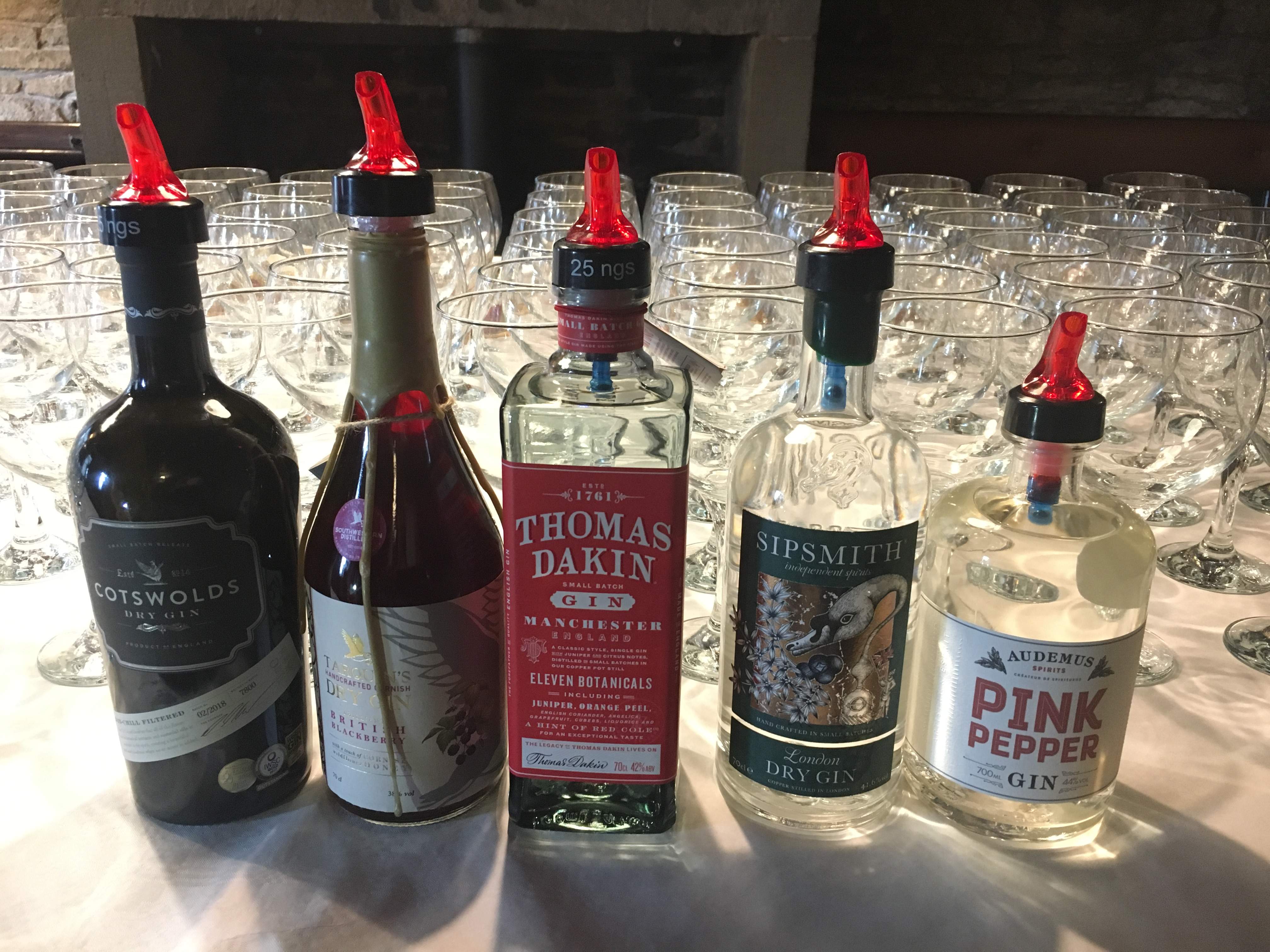 Summer is over! What next?
So summer is well and truly over. Gone are the long, hot sunny days we've enjoyed over the last few months and they've been replaced with grey skies and rain and the nights are definitely drawing in.
After another sell-out tasting event at The Dusty Miller in Longwood, the last of our outdoor summer events was mid-August and we took August Bank Holiday off to celebrate our first year in business. We're pretty glad that we did too, there were plenty of events that we could have been booked in to but as it turned out the weather was terrible and theres nothing we had more than gazing out of the horse box at rain!
Its safe to say we've definitely had some very interesting experiences over the last 12 months. From events where one-man and his dog showed up, the one where all the stalls were plugged into a single socket inside a shop and the organisers wondered why the power blew, the private party at a Premiership footballers house, the music festival so loud it could be heard the whole way across the valley, the one where we were threatened by the lady running the main event bar and Simon's first hen party, swiftly followed by Simon's second hen party. We've done Street Food events, music festivals, Artisan Markets, birthday parties, Christmas markets, garden centre festive events, Light Switch-ons, tasting nights, community fairs, fundraisers, teachers end of year parties, agricultural shows and charity cricket matches. We've been at events with all manner of animals, camels, sheep, cows, chickens, micro pigs and Shetland ponies. Rain, sun, thunder, hail, sleet and snow, you name it, we've taken Dorothy out in it. And we've loved every single minute of it! We have met some really lovely people along the way. We can't wait to see what the next 12 months has in store.
We're now having a well earned couple of months off before we are back into the swing of things again over the busy festive period. I'm sure its OK to mention the C word in September, right? Some of our favourite events took place in the run-up to Christmas last year and we are very excited to have been asked back to them again, even if it does mean having to work on my birthday! And yes, our Christmas events do mean the return of our famous Mulled Gin!
We've also got a festive tasting event planned in Meltham, dates and info to follow.
If you're interested in booking us for an event drop us an email. We've got limited availability for 2018 but our diary is open for 2019.