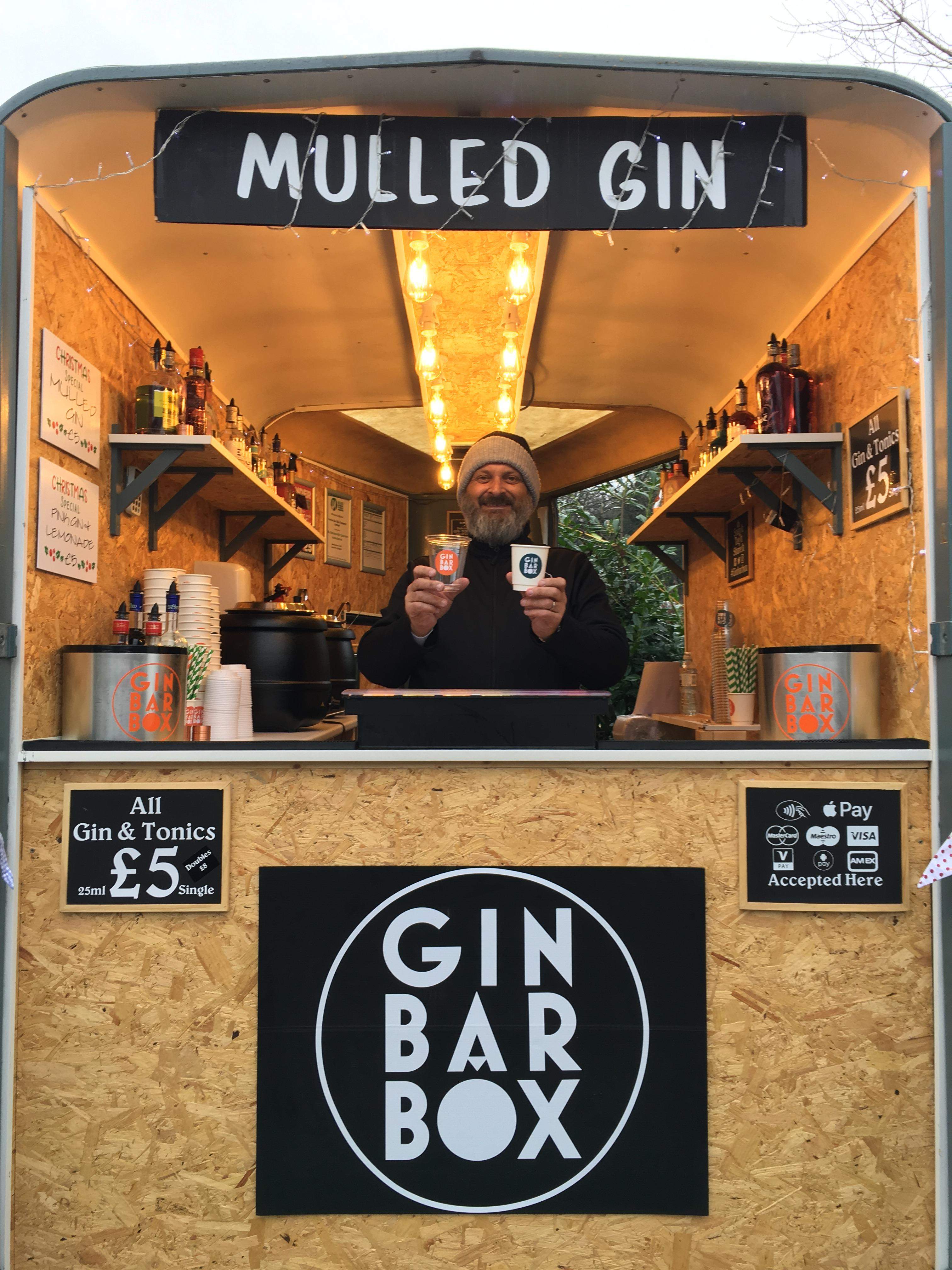 I hadn't realised how long it was since I'd posted on our blog! So here is what we've been up to since last time!
My ankle is nearly in full working order, its only taken 9 months of physio but it's definitely stronger than it was. Let's hope I don't do it again!
We had a good Christmas, we took Dorothy to two of our favourite local events at Mytholmroyd Christmas Lights Switch-on and Ripponden Festival. Mytholmroyd was our first ever Christmas event last year and gave us a good idea of what to expect at other events. We decided to tweak our gin menu a little to allow us more space for our very popular Mulled Gin. The event was fantastically organised as ever with lots of local stalls and businesses exhibiting their wares.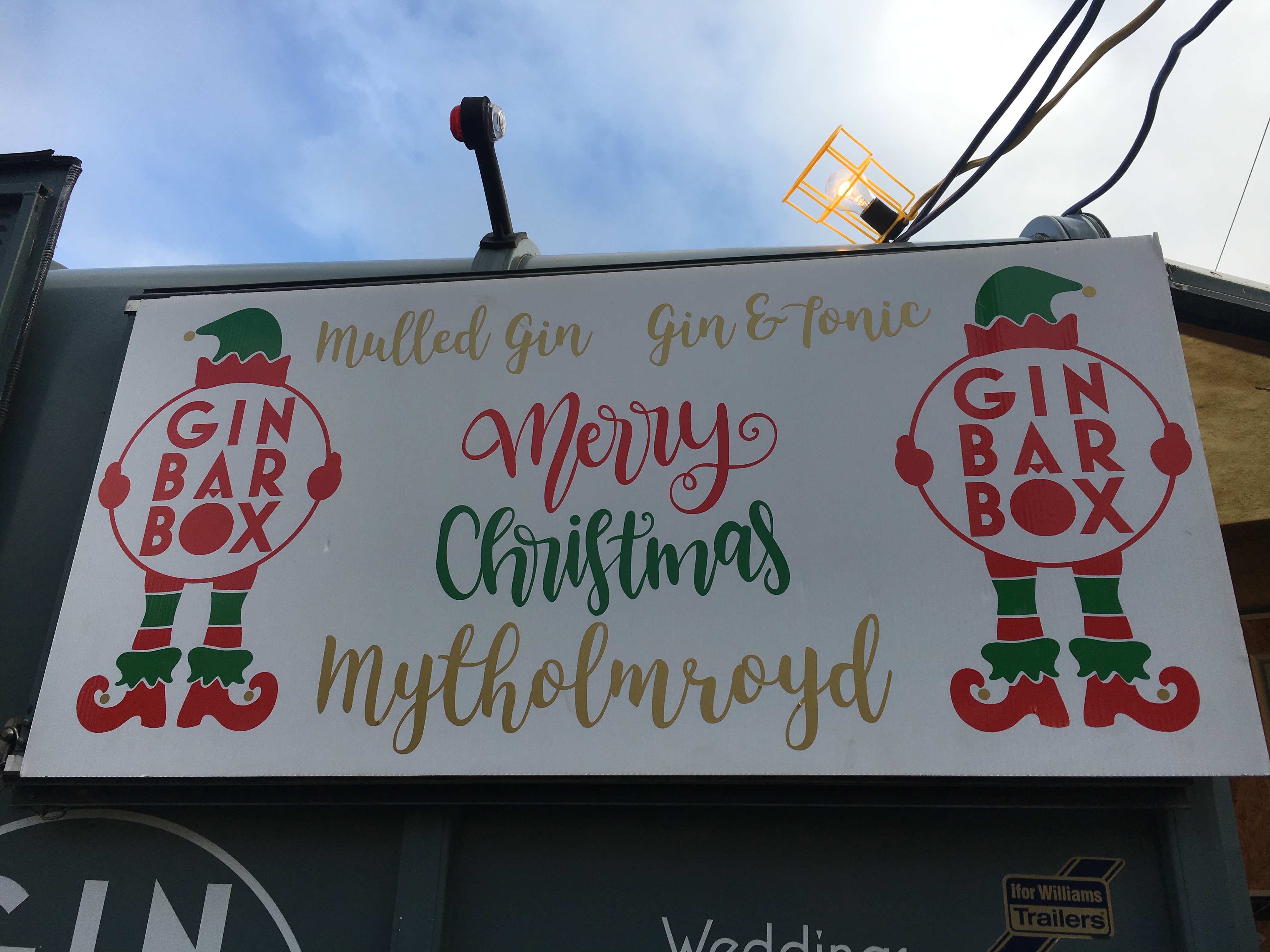 Ripponden was wet, cold and windy but that didn't put off the lovely villagers from popping in to taste our delicious mulled gin again. We really enjoyed it, even if it did mean I had to work on my birthday!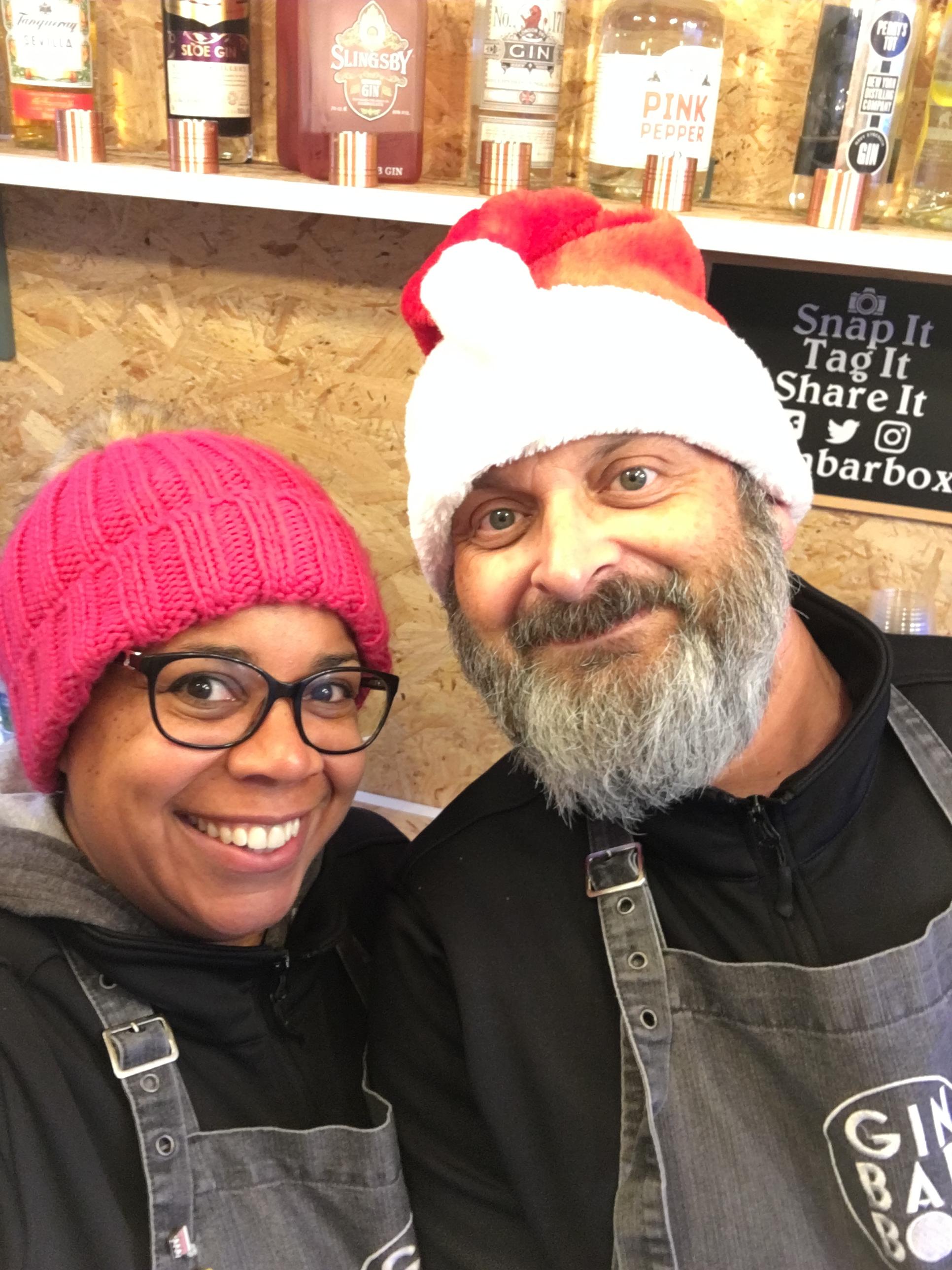 So what's in store for 2019? Well, we have our first tasting event of the year at The Dusty Miller in Longwood in just over a weeks time. As ever the event sold out weeks ago and we are really looking forwards to the evening.
The lovely folk behind Ripponden Festival are holding Ripponden Food & Drink Festival on 6th May 2019 and we have been lucky enough to get a pitch. No mulled gin this time, unless to is unseasonably cold, but lots of delicious G&T's for people to try out.
We've also got a few more secret events planned for over the summer, we will announce full details once the event organisers announce the line-ups to the public!
We're having to cut back on the number of events we can attend this year due to 'proper jobs' getting in the way but if you have a local event that you would like us to be a part of then do not hesitate to get in touch and we will see what we can do.