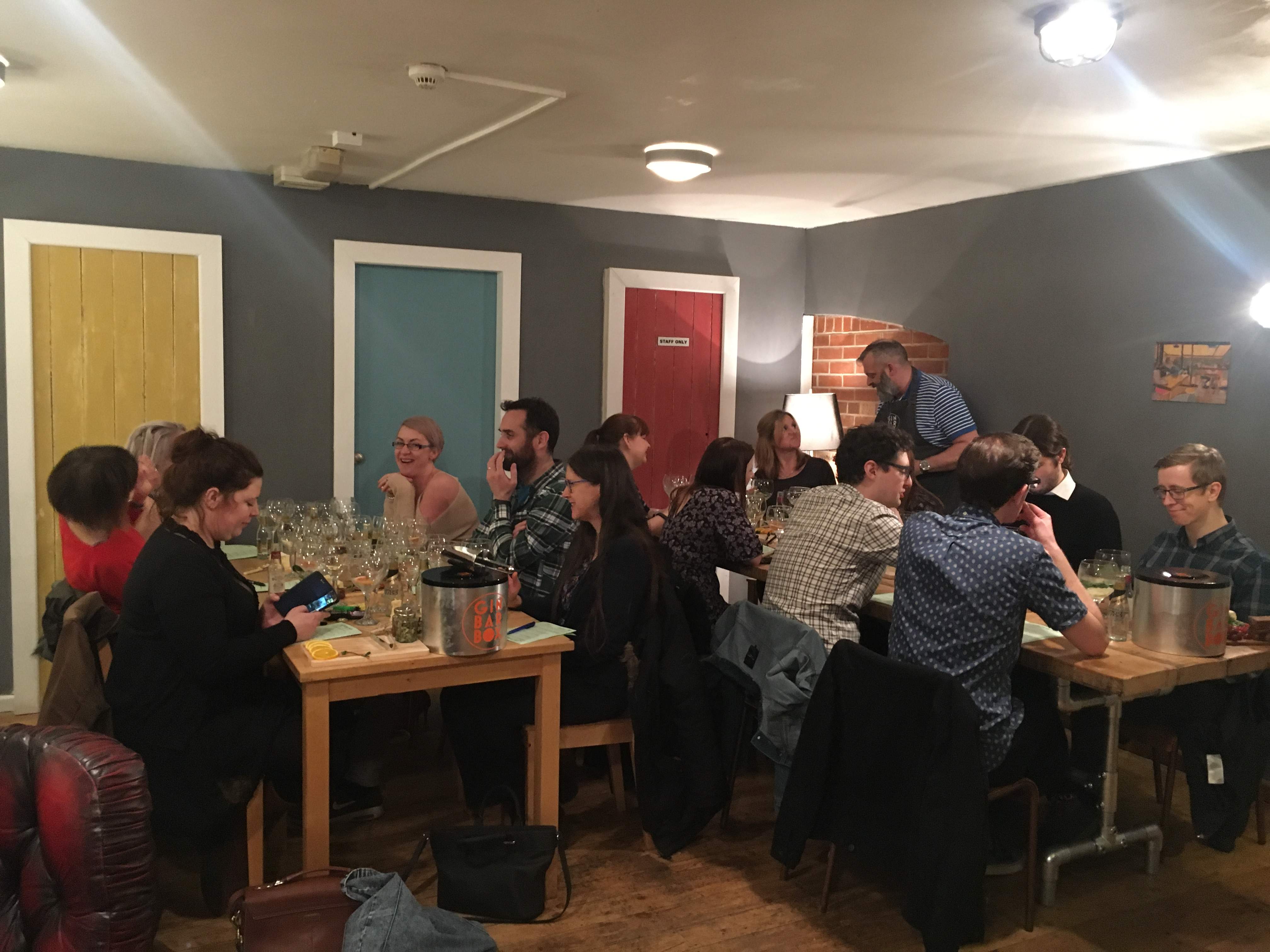 We hosted our latest tasting event at Coffeevolution in Huddersfield at the end of January which was a sell out. This time we treated our guests to Hidden Curiosities, Kuro, Zymugorium Marmalade, King Of Soho and Whittakers. We also threw in a sample of Teetotal G&T so that they could get an idea of what all those people doing Dry January were drinking. Everybody had their personal favourites with Hidden Curiosities and Zymugorium Marmalade coming out the winners on the evening. It was great to see lots of familiar faces and to meet lots of new ones too. Whilst there is normally lots of interest in tasting nights, Dry January was a killer. We ended up having to postpone one of our events as everyone who was interesting in the event said 'We would love to come but we are doing Dry January'. We know we aren't the only ones who struggled with people swearing off the booze.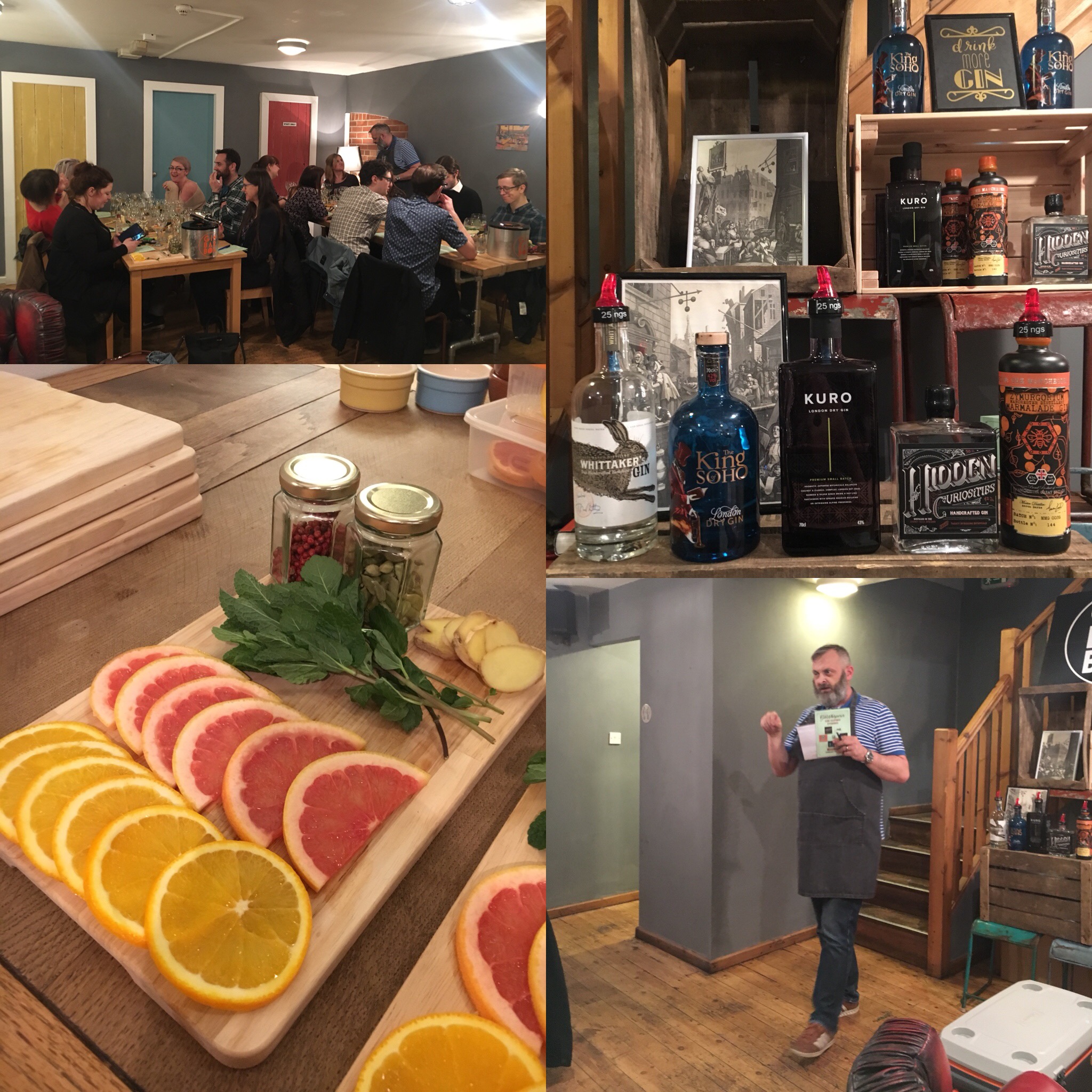 We've been very busy over the last few weeks filling up our diary for when it it warm enough for us to take the box out again. We only have availability for one weekend in July and June is looking like it will be pretty busy too, not we've just got to hope for some good weather. We've got some very exciting events coming up that we have to keep under wraps until the organisers want to announce them but its safe to say you'll be the first to know once they've been announced. We are also trying to line up a very special guest for a tasting event at The Lantern in Halifax. Keep your eyes peeled for details. We are also in discussion with another venue close to home too, all will be revealed in due course!
We've got our biggest tasting to date coming up on 10th March at the newly renovated Travellers Rest at Meltham. The pub is owned by the lovely Milltown Brewing Co team, we provided a tasting event for them at their other venue, The Dusty Miller at Longwood, last year and it went down a storm. If you are interested in attending Tickets are £30 and include 5 G&T's and cold tapas. Tickets and more info is available from behind the bar. We're looking forward to introducing lots more new and exciting gins!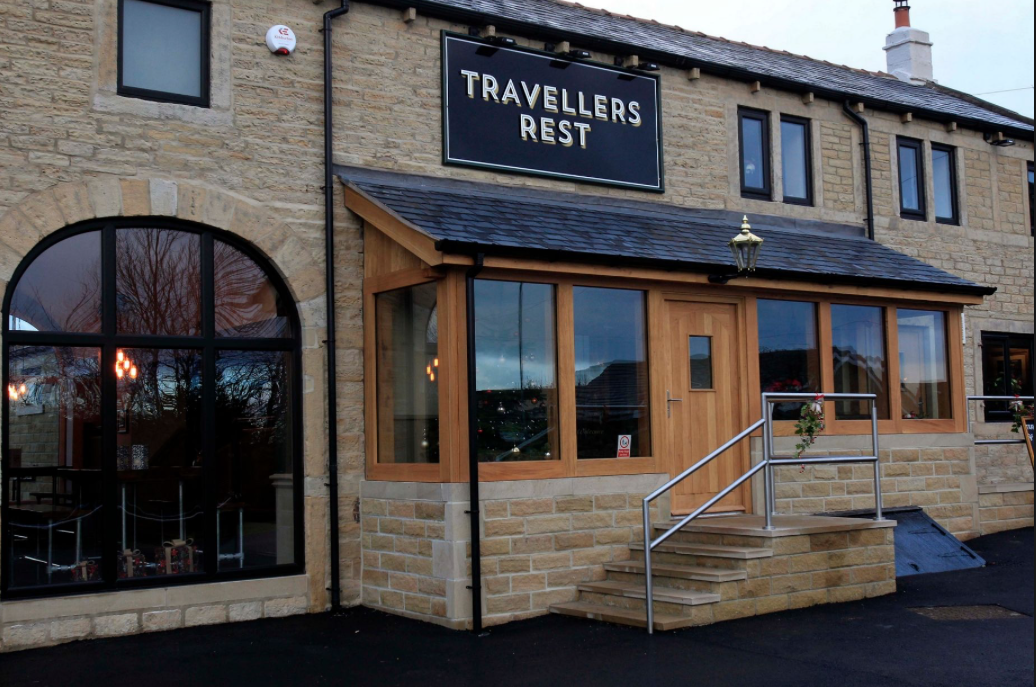 As well as being busy filling up with events, we have also been busy with the huge amount of samples we have been sent as we try to compile our menu for Spring /Summer 2018. We've had plenty of samples from That Boutiquey Gin Company, Ginerosity, the world's first social enterprise gin, Far Reaches and a very special delivery from Japan! Its hard work but someone has to do it!