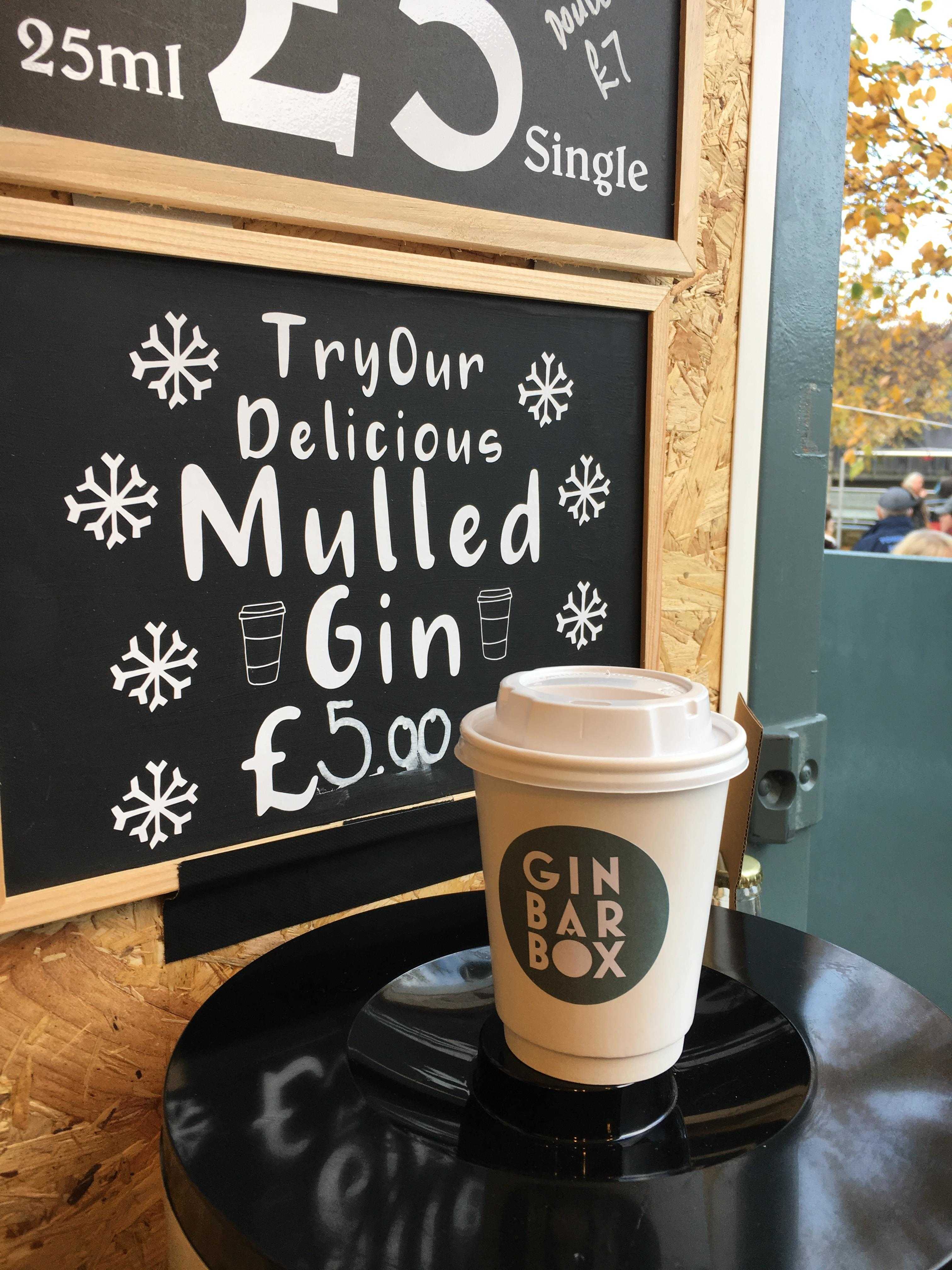 We've been very busy over the past few weeks preparing for all our Christmas events.
Last week we attended our first Christmas market in Mythomlroyd, not far from where we are based. Along with the market there was entertainment throughout the day, indoor stalls with local crafts and food, Santa, the Christmas lights switch-on and an enormous firework finale. We really enjoyed our day, nearly as much as the people of Mythomlroyd enjoyed our mulled gin. They managed to consume 15 litres of it and we sold out very quickly. Luckily we had plenty of G&T's for them to choose from instead including a new addition to the box, Jacqson Strawberries and Cream which is produced locally.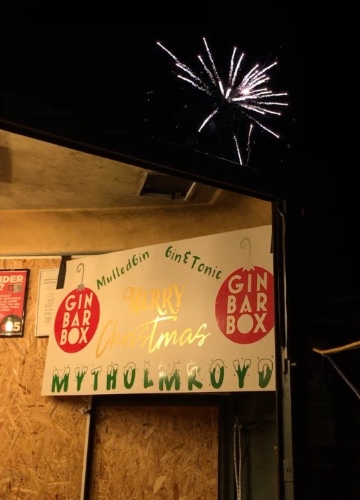 We also attended our first wedding fair which was held at Elland Road in Leeds by UK Wedding Events. Not only did we get some meet some lovely brides and grooms we also got to meet some great suppliers who we hope to work with again soon.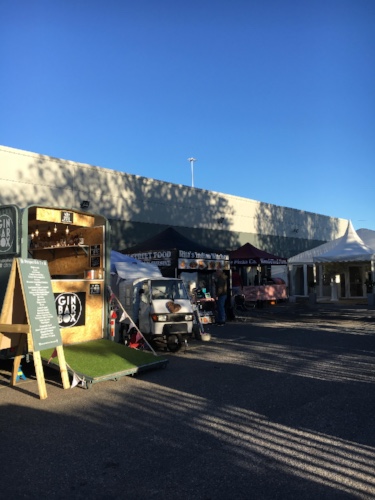 Last night we were lucky enough to be invited to the launch of Kuro Gin in Manchester. We first tried it at Imbibe back in July and this time we tried it in some amazing cocktails. It was very hard to pick a favourite, probably the Kuro Lady for me although the Martini came a one second We will definitely be featuring Kuro on the box in 2018!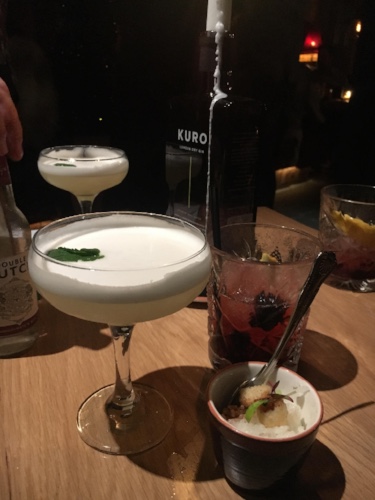 So what's next for us? Well, this Friday we host our first Northern tasting event at Coffeevolution in Huddersfield where we will be taking our guests through five very different gins. On Saturday and Sunday this week we will be part of the huge Brighouse Christmas Market. You will find us on Commercial St with more of our mulled gin and G&T's. Next weekend, 2nd December, we will be at the Ripponden Festival for more of the same, Santa Tractor parade through the village, and we are teaming up with our good friends at Top Door Espresso to 'Pimp Your Hot Drinks'.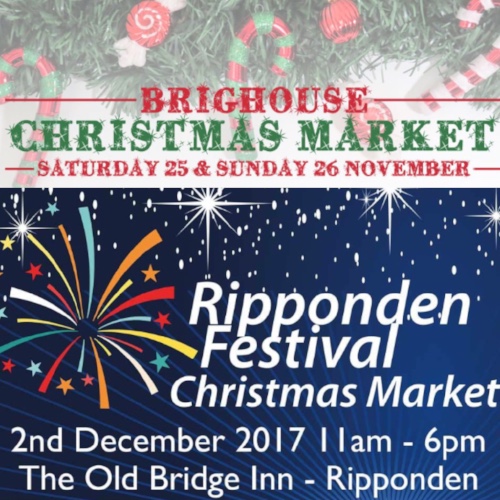 After that we will be selling our Emir-Gin-cy Gin & Tonic Kits, Gin Hampers and gifts at Greetland Allrounders Shopping event on 9th December and the following weekend, 16th-17th December, we will be returning to where it all began at Worsbrough Mill for their Christmas Festival with Santa, brass bands, sing-a-long carols and local crafts and food!