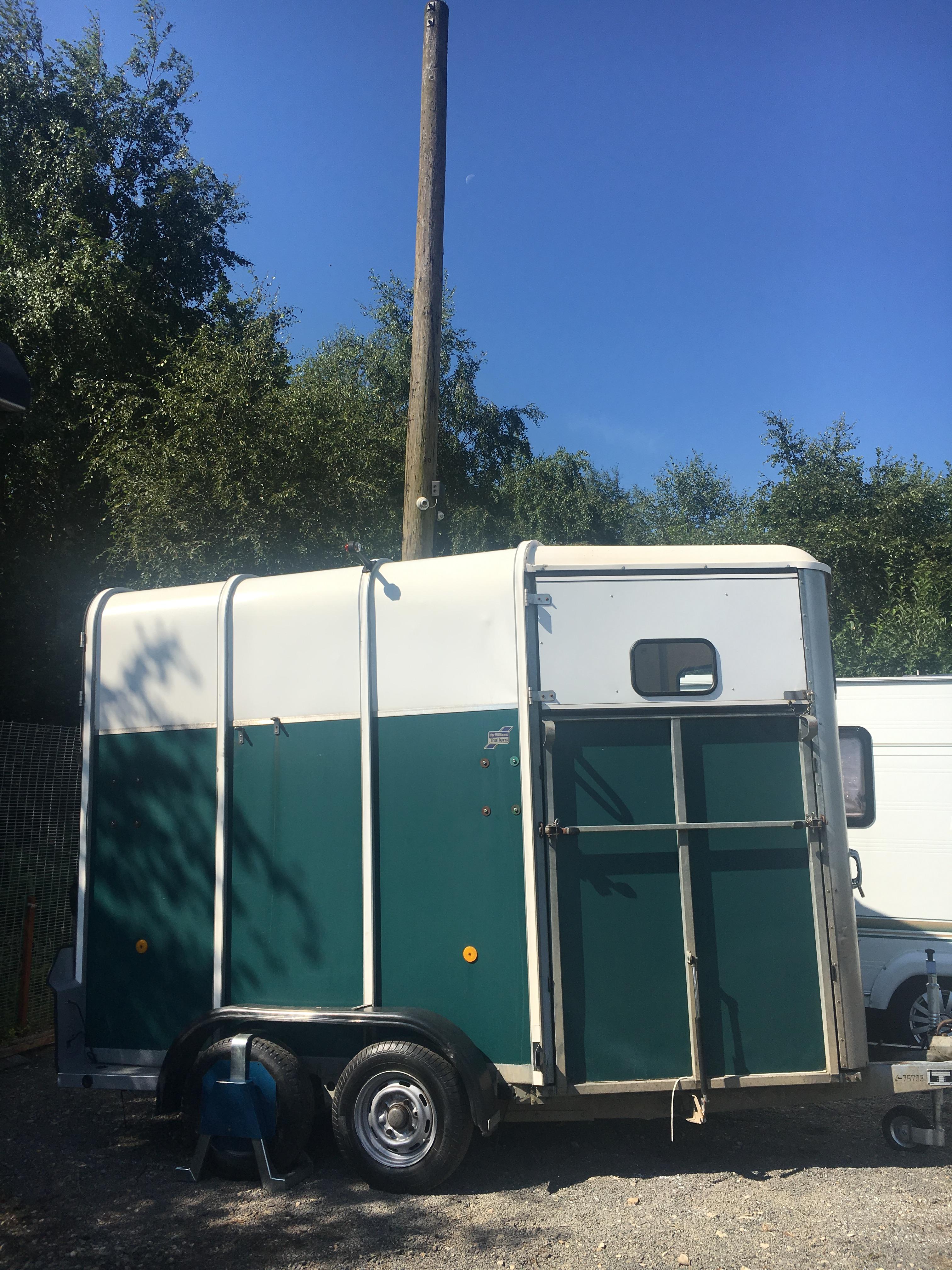 So all the bolts have been changed, Dorothy has been scrubbed to within an inch her its life and everything is starting to look good.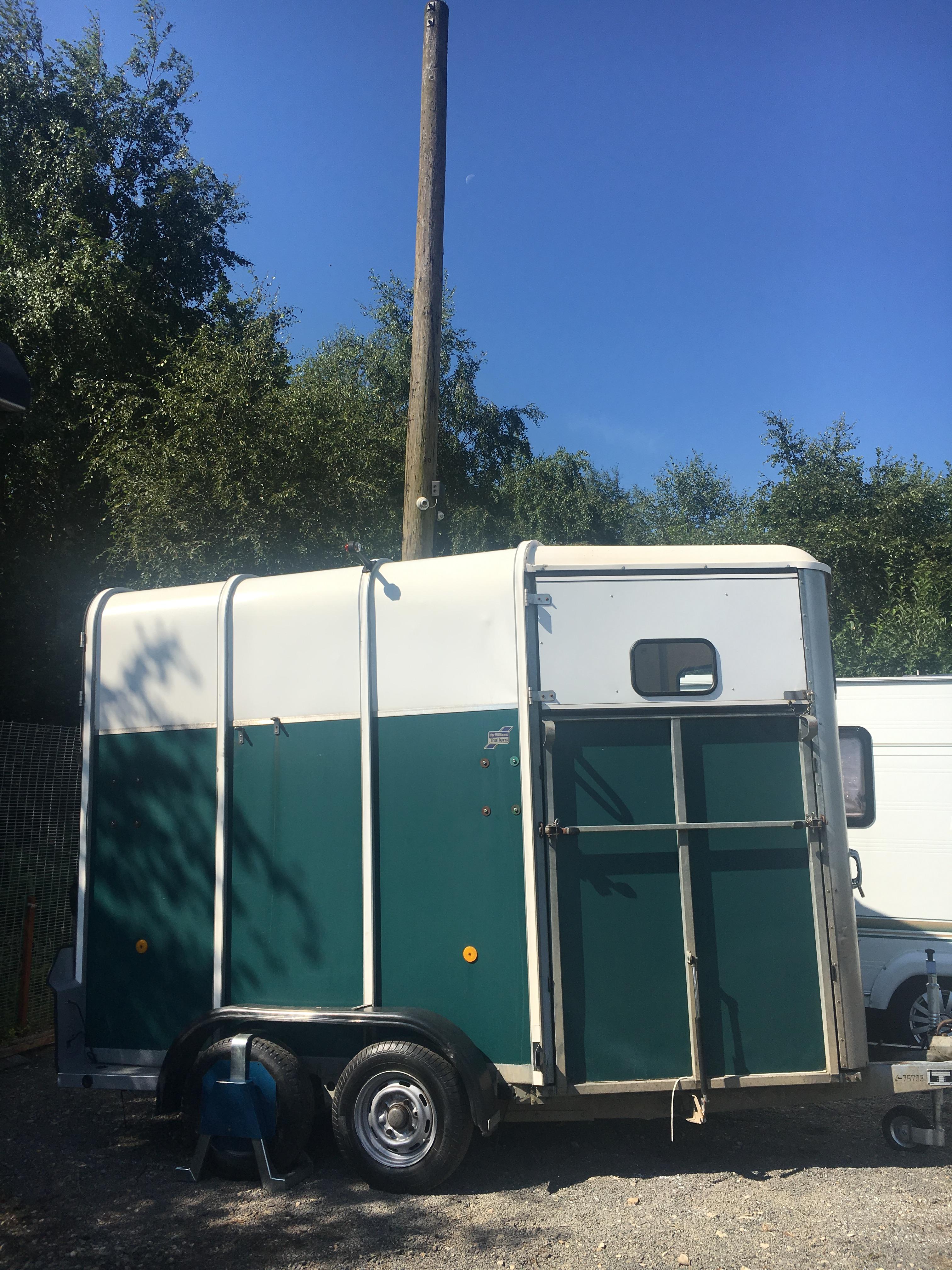 We've had some beautiful weather over the last week so its really given us a chance to get a lot of work done. The hideous bolts which held down the floor have now been sawn off, by hand. We've been left with muscles we didn't even know existed! We've sealed a lot of the edges, both inside and out. All we need now is the torrential rain we have been promised for the past 24 hours to see if the bits that leak have finally been sorted.
Today we have had a very exciting development. We went to visit our local flooring supplier, they fitted out our entire house a few month ago, to see if they had any vinyl flooring. Luckily for us they had plenty of choice of roll ends and once we had decided which on we wanted they said they could fit it for us in the next half hour!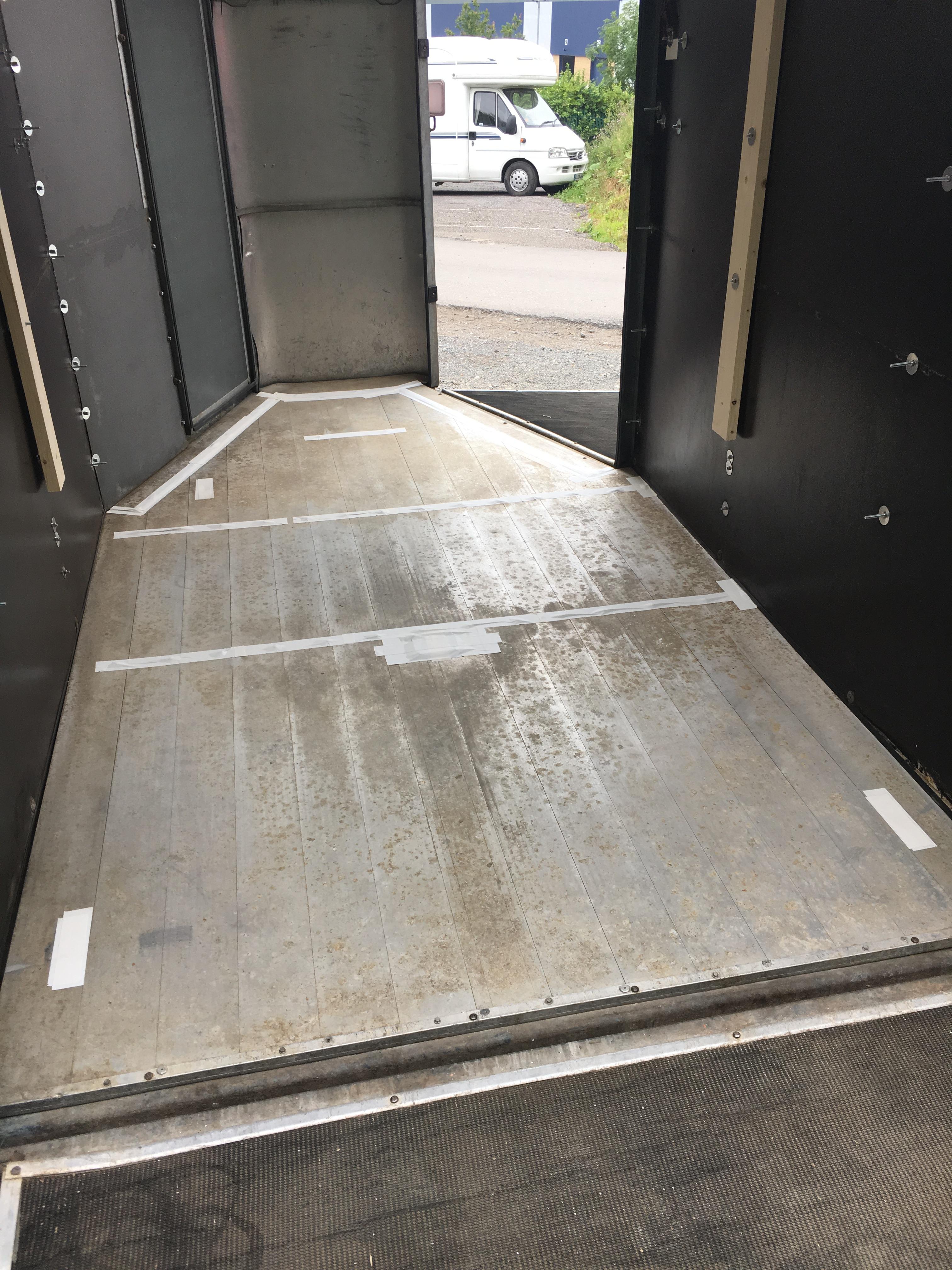 After a hasty drive back to the box, we emptied, swept and taped over the screws in the floor. And the fitters arrived!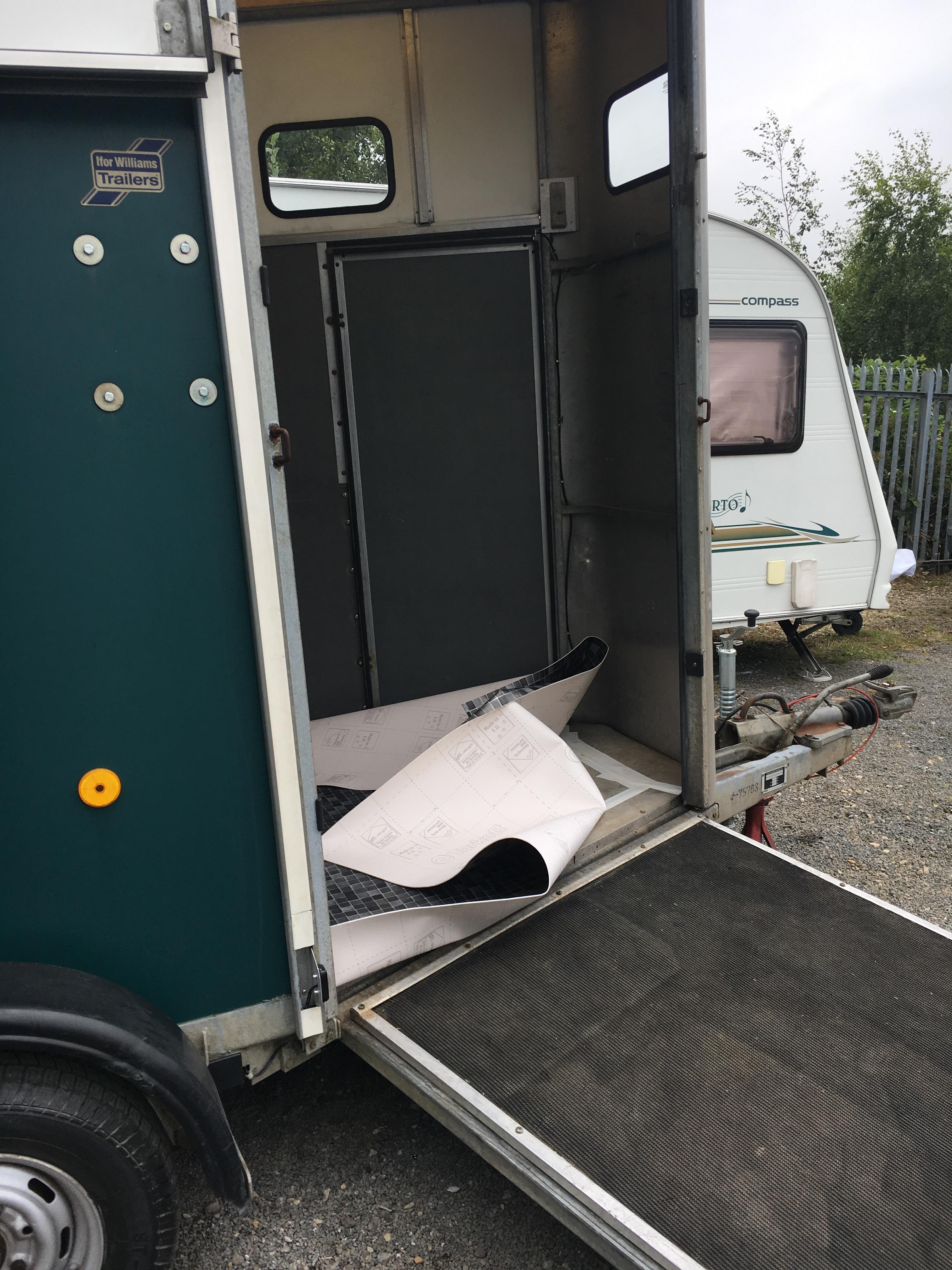 Within another half hour, the floor was down and we finally look like we are getting somewhere.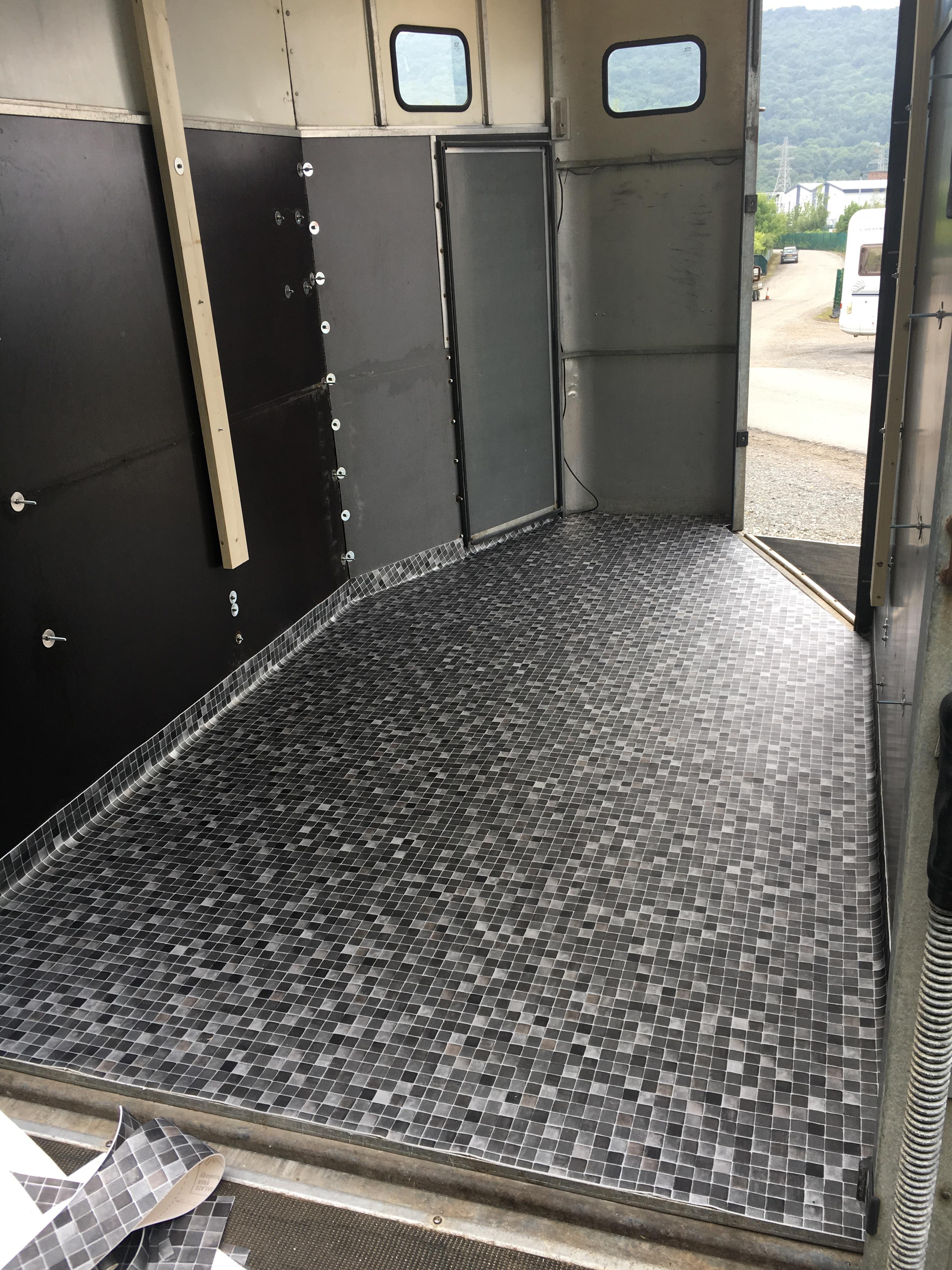 We've been back again this afternoon to put some of the batons back onto the sides so now it finally feels, and looks, as if we are getting somewhere.
Dorothy is being serviced on Monday so fingers crossed the problem with the brakes isn't as bad as it looks.