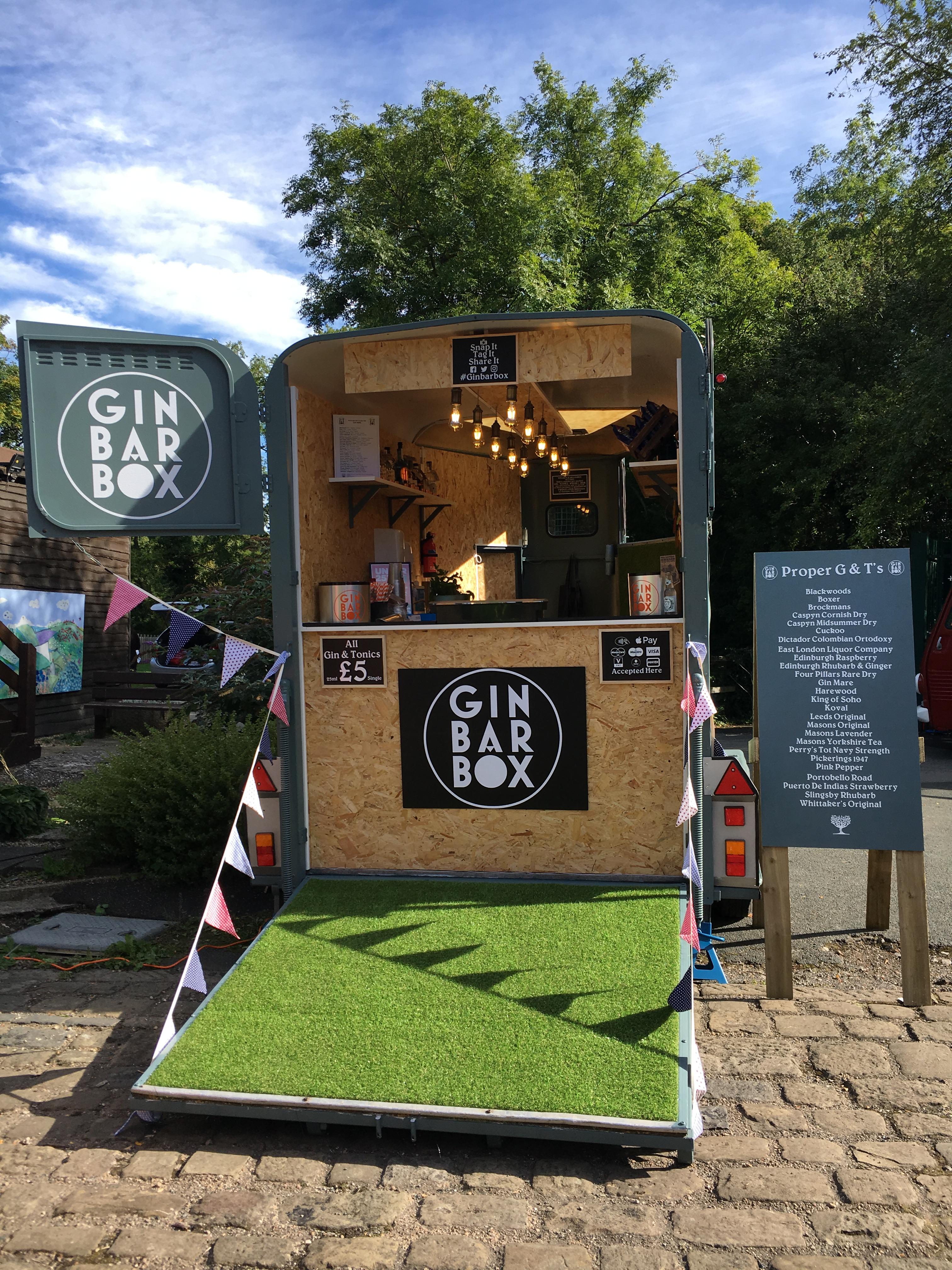 Here's Dorothy in all her splendour at Worsbrough Mill & Country Park Makers Market!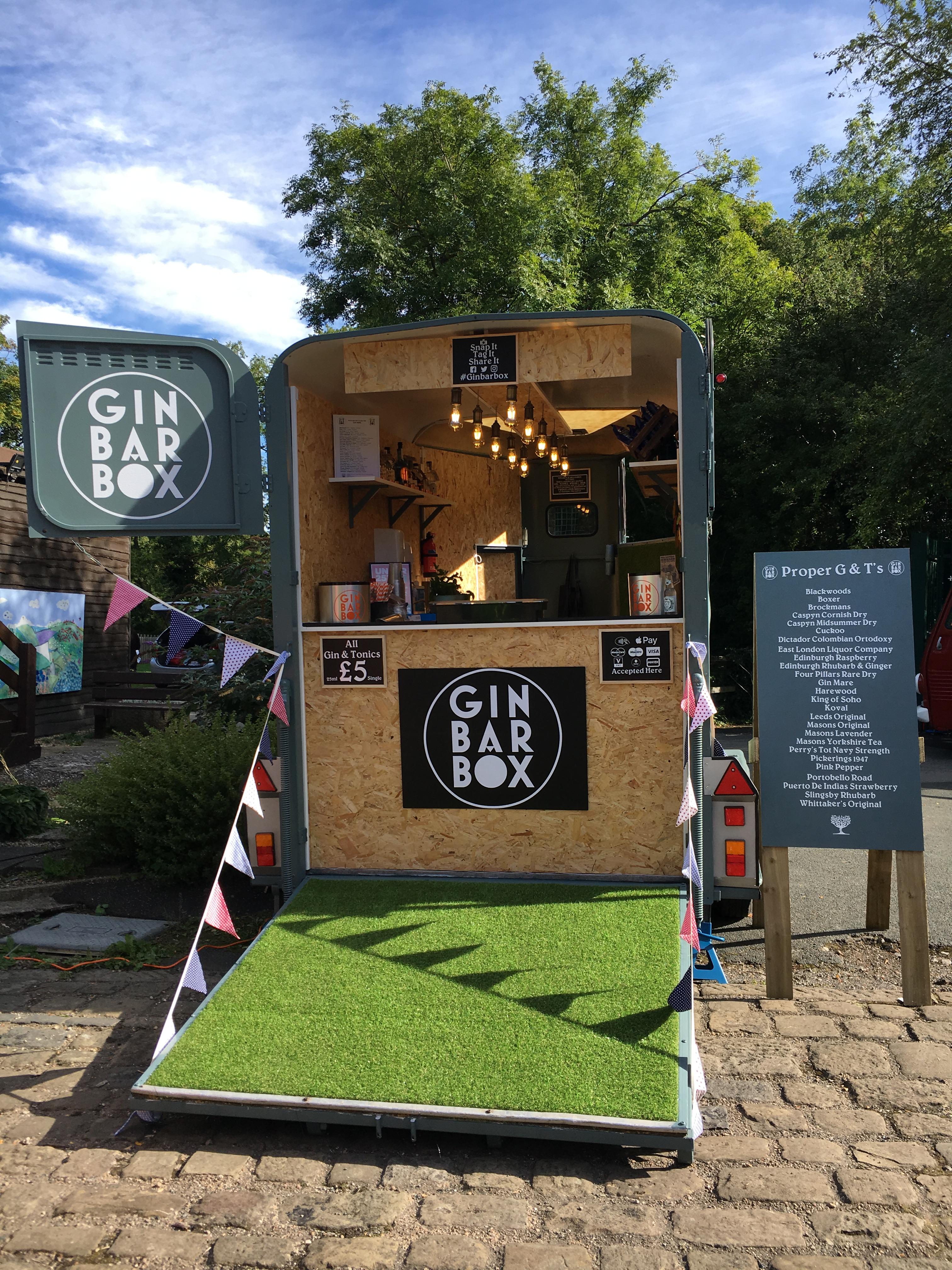 We couldn't have asked for better weather for our first event! After the summer weather we have already had we weren't expecting it to be much better for the bank holiday but were pleasantly surprised when the forecast was so good!
A quick trip along the M62 and M1 brought us to Worsbrough Mill a 17th Century working water mill set in some beautiful parkland. We were joined by the like of Los Antojitos Vegan Mexican Food, Beetle Juice VW Cocktail Bar and Black Cat Pie Company amongst others.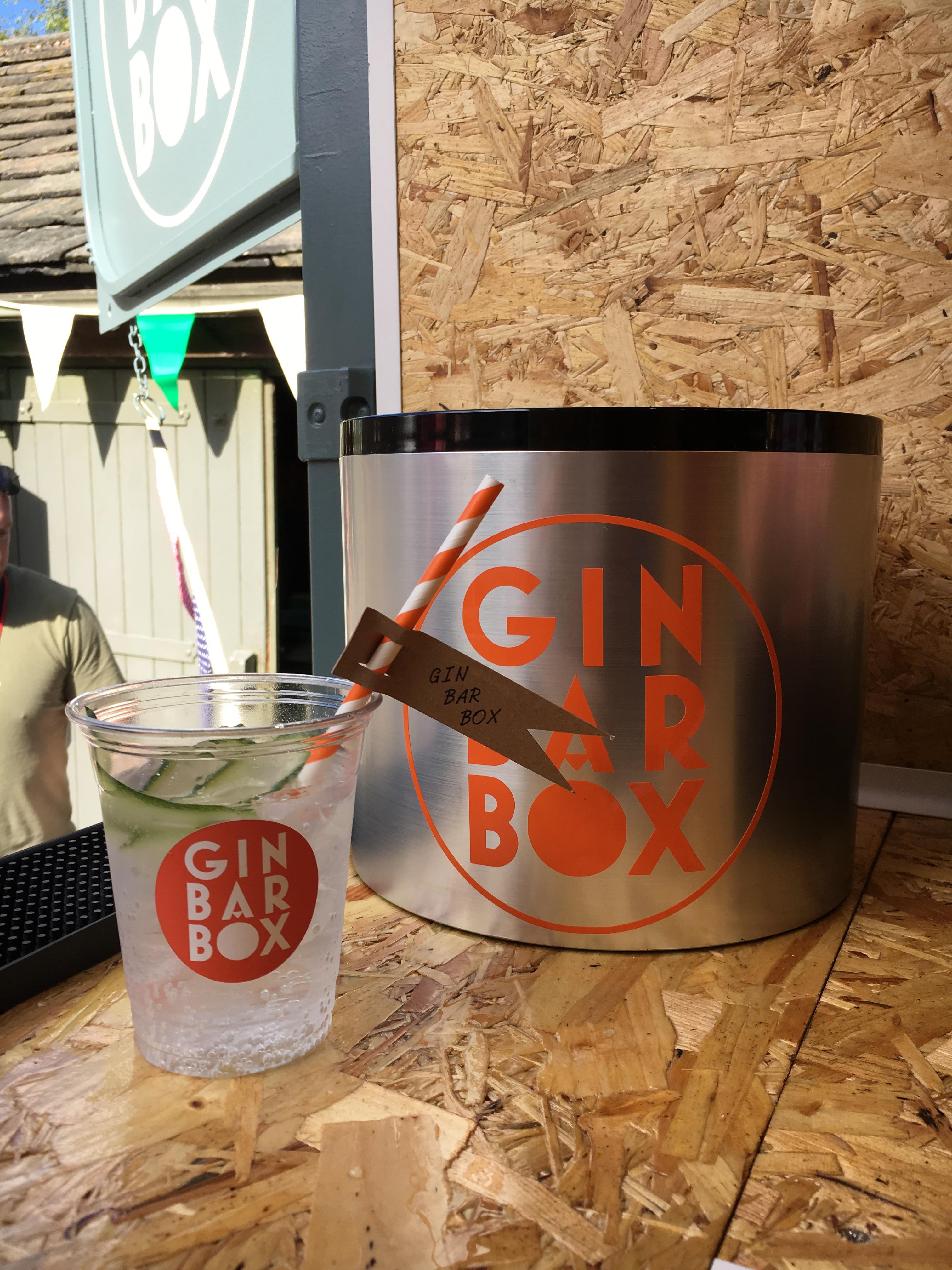 We opened with 27 gins and have plenty of space for more. It was great to finally get out there and see how all our hard work has paid off. We met plenty of gin fans who were very impressed with our selection and hope to see some of them again at events in the local area very soon.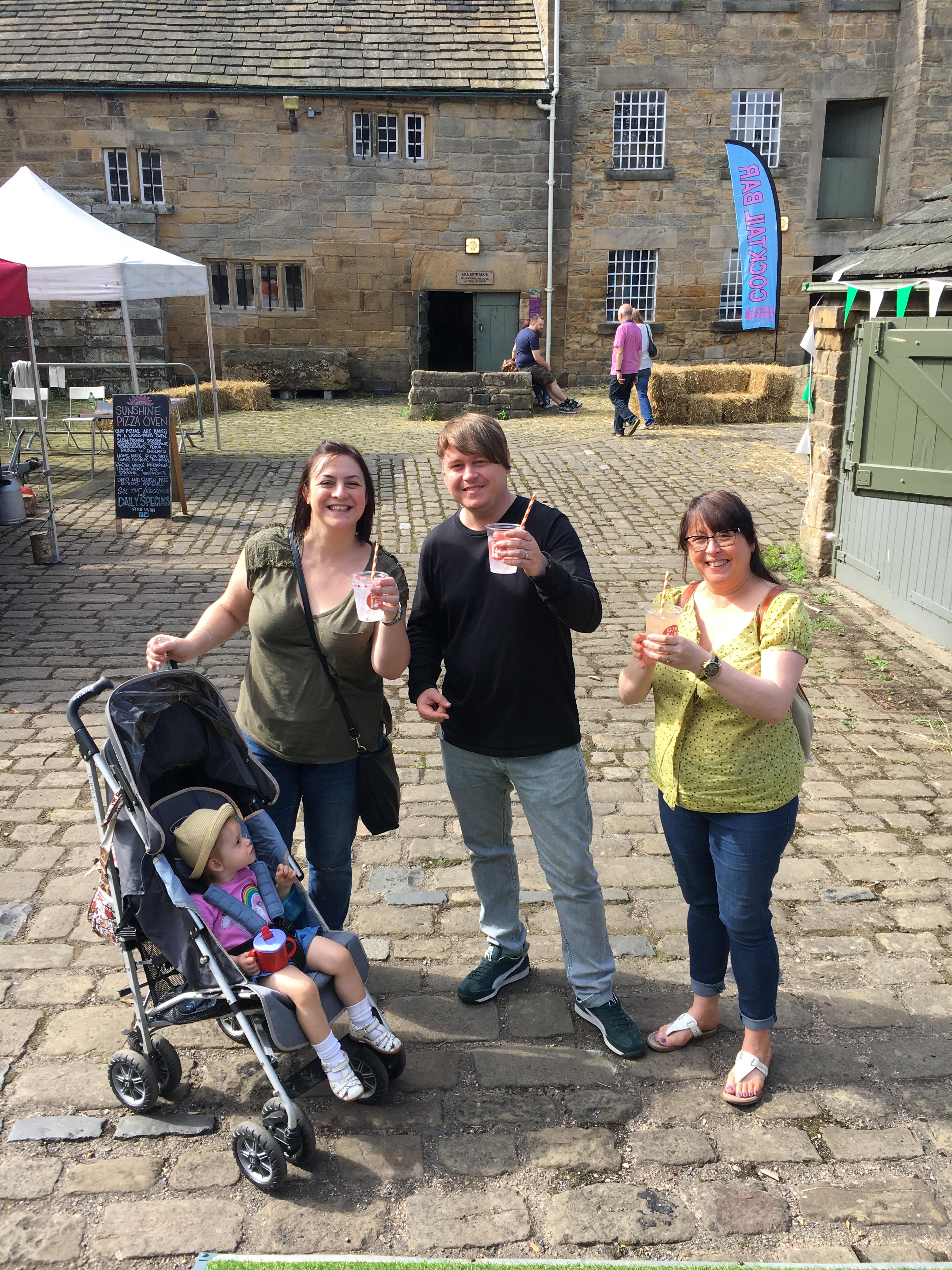 We've just got a little more work to do to get the bar prepared so that we can serve out of the side ramp but we are both immensely proud of what we have achieved so far!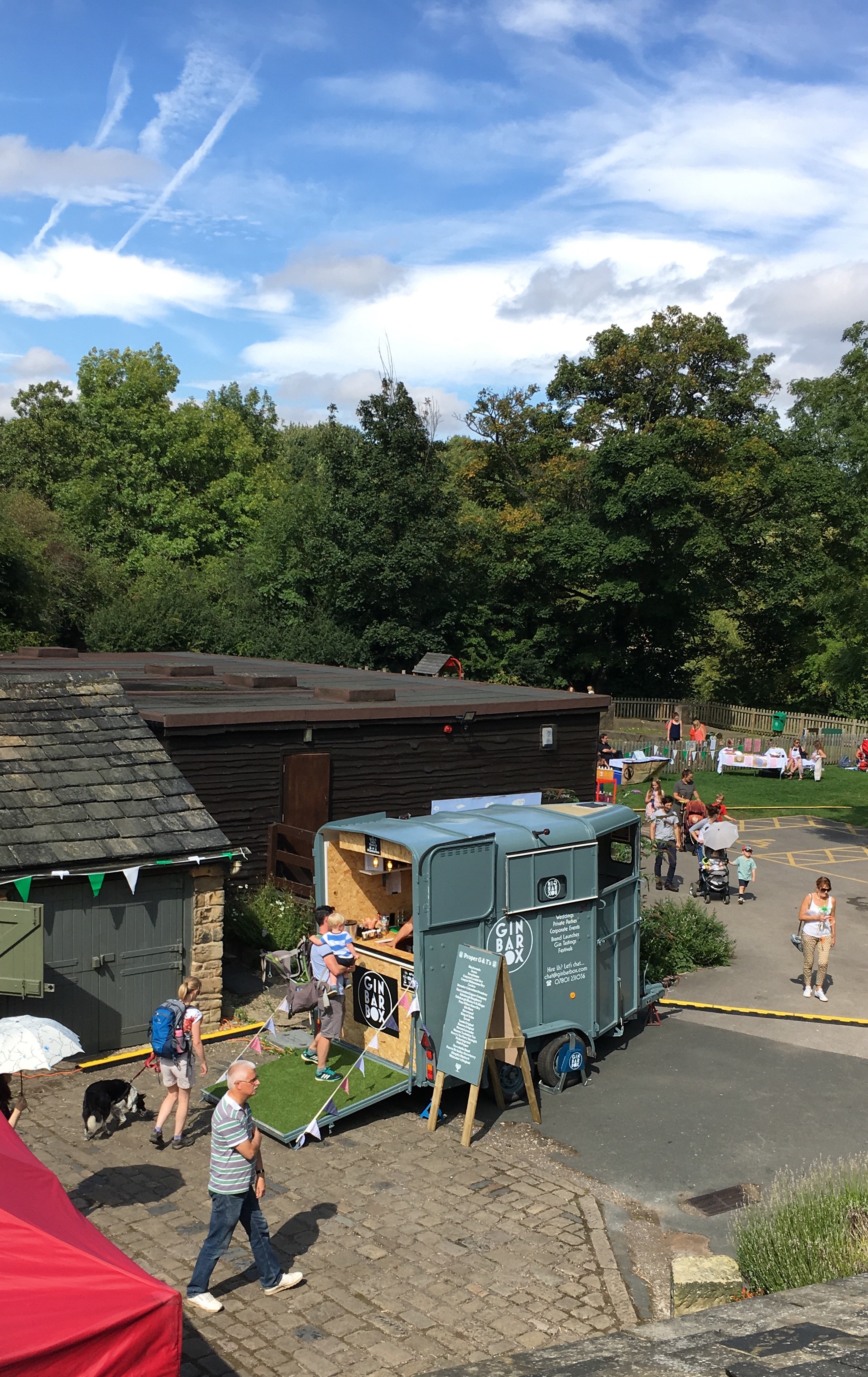 Thanks for having us Worsbrough Mill!